Are you looking for IT experts to strengthen your team or create a new one from scratch?
Then Alter Solutions is the perfect IT Outsourcing partner for you.
Outsourcing means hiring external service providers to ensure and deliver certain IT solutions and functions. These encompass software development, system and infrastructure maintenance, cybersecurity, data management, cloud computing, among others.
There are three fundamental types of outsourcing: onshore (hiring in your home country), nearshore (hiring in a nearby country) and offshore (hiring in another part of the world).
Cost savings
Compared to hiring and managing an in-house team, IT Outsourcing is the most cost-effective and time-saving way to achieve your goals.
Optimised recruitment process
Rely on your IT Outsourcing partner to select the perfect candidates for your project. Meanwhile, you can focus on the core activities of your business.
Greater flexibility



Outsourcing not only allows you to gain access to a wider range of skills, but also to adjust the size of your team according to project requirements or market conditions.
Unlock the latest technologies



IT Outsourcing partners have valuable access to cutting-edge technologies and advanced tools that can help your business achieve and maintain a competitive advantage.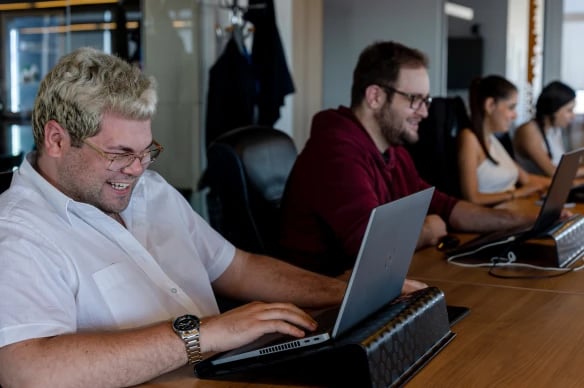 Body Leasing / Outstaffing
The perfect solution for your team's need of a highly skilled IT professional, tailored to a specific timeframe or project.
Team Leasing
Looking for a team of highly skilled experts to tackle your challenging IT project? Then this is the right choice for you.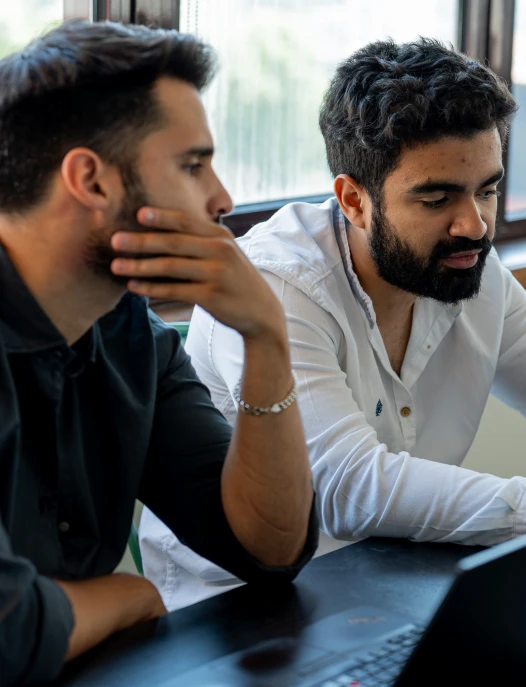 1. Requirements clarification
Gaining a deep understanding of the client's project by discussing and clarifying their specific technological requirements and desired soft skills.
2. Search and selection
Thorough search for candidates, initial telephone verification, recruitment meeting and technical verification. We then prepare profiles that showcase or top recommendations, which we send to the client for their consideration.
3. Customer verification
The client has the opportunity to meet the highly recommended candidates and select the perfect consultant (or consultants) to collaborate with.
4. Signing the contract
Alter Solutions signs a contract with the selected IT consultant(s).
5. Onboarding
The client starts collaborating with the selected IT consultant(s). There is an onboarding process to introduce the consultant(s) to the client's organisation and systems.
Our Outsourcing Case Studies
Read more about Outsourcing