Alter Solutions offers comprehensive operational cybersecurity, from preemptive measures to real-time threat detection. With our expertise, we ensure your digital assets remain secure and uncompromised.
Our Cyberdefence services
Managed XDR
Managed XDR by Alter Solutions is your comprehensive managed cyberdefense service, focusing on real-time threat detection and response to ensure your digital landscape remains impervious to threats.
Vulnerability & Compliance Management
Our extensive knowledge in vulnerability and compliance management, combined with a proven methodology and top-notch solutions available, means we can deliver a comprehensive and real-time assessment of your exposure to cybersecurity risks, and a clearer understanding of priorities for remediation actions.
Incident Response
Our Incident Response service is primed to act swiftly against unexpected cyber threats, reducing their impact and restoring systems to full operational capability with expertise and diligence.
Why adopt a Cyberdefence strategy?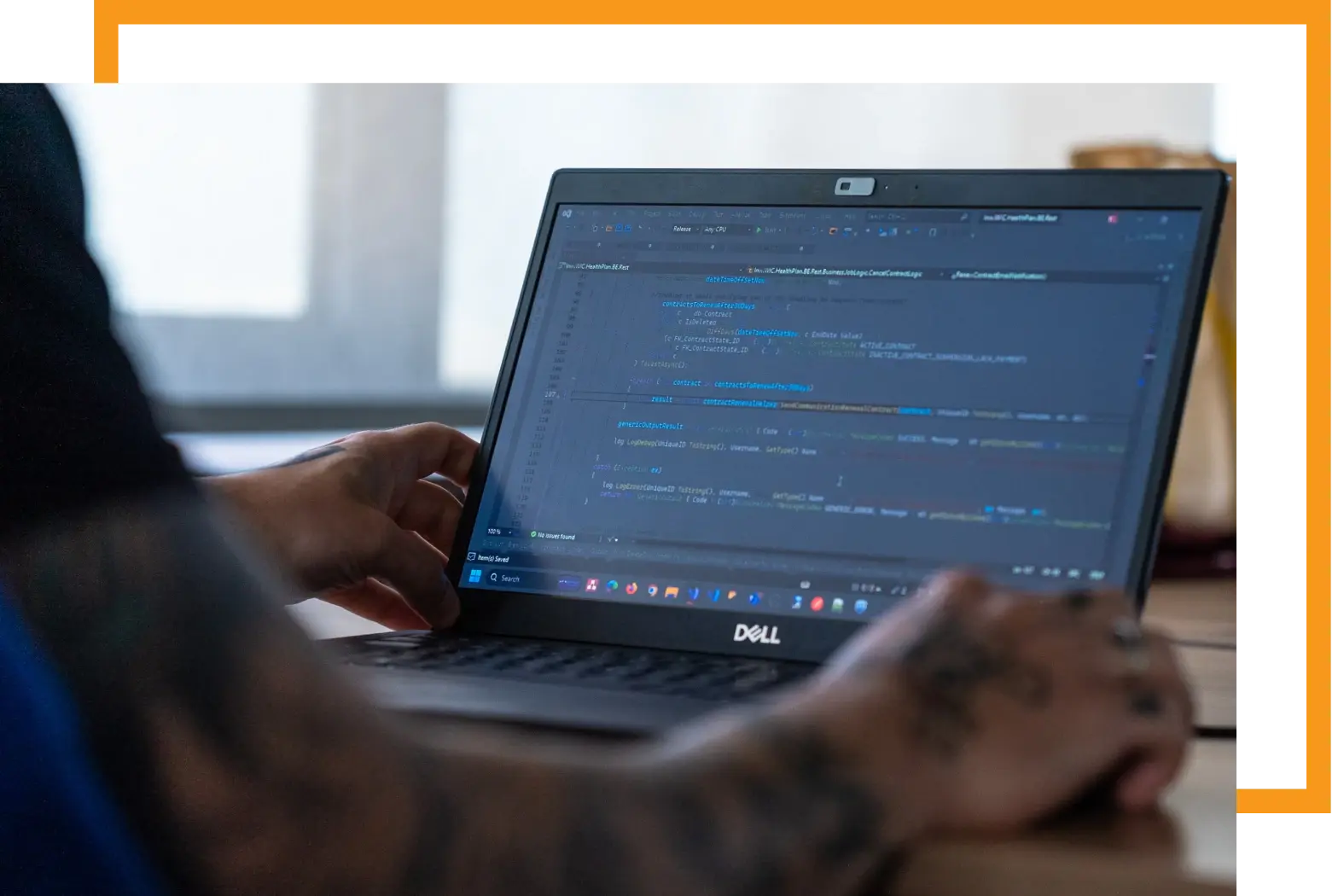 Threat prevention
Employ advanced techniques and intelligence to preemptively identify potential threats, ensuring risks are neutralised before they can compromise your digital environment.
Risk management
Systematically assess and mitigate potential vulnerabilities, providing a robust framework for effective risk management in your digital ecosystem.
Cost efficiency
Want to avoid unnecessary financial losses caused by data breaches and other security incidents? Then bet on a proactive and robust Cyberdefence strategy.
Business continuity
Ensure business continuity by swiftly detecting and neutralising threats, while also facilitating rapid recovery, preventing prolonged disruptions that can halt operations and impact revenue.
Compliance
It's a win-win situation: avoid penalties and legal ramifications while building trust with your clients by demonstrating that your business is in line with relevant regulations and standards (GDPR, ISO 27005, etc.).
Discover more about Alter Solutions' complete security incident detection and response service