Blockchain & Web3 Security

Alter Solutions offers its expertise in securing smart contracts and blockchain infrastructures. Our experts will support you in all aspects of your blockchain projects. Our objective is to provide you guarantees and consolidate the confidence of your users.
Web3 Security Training



Train your developers through security workshops on the latest threats and standards to protect against these risks.
Code Audit



Increase the security of your software deliveries thanks to our auditing services for decentralised applications (smart contracts & DApps).
Penetration Testing



Test your blockchain architectures using an offensive approach in order to measure their adequacy to the security needs of the deployed applications.
Investigation



Research and analyse attack paths and vulnerabilities exploited during an incident to remediate vulnerabilities and better protect your blockchain applications and infrastructure.
A short overview of our expertise
Why should you work with us?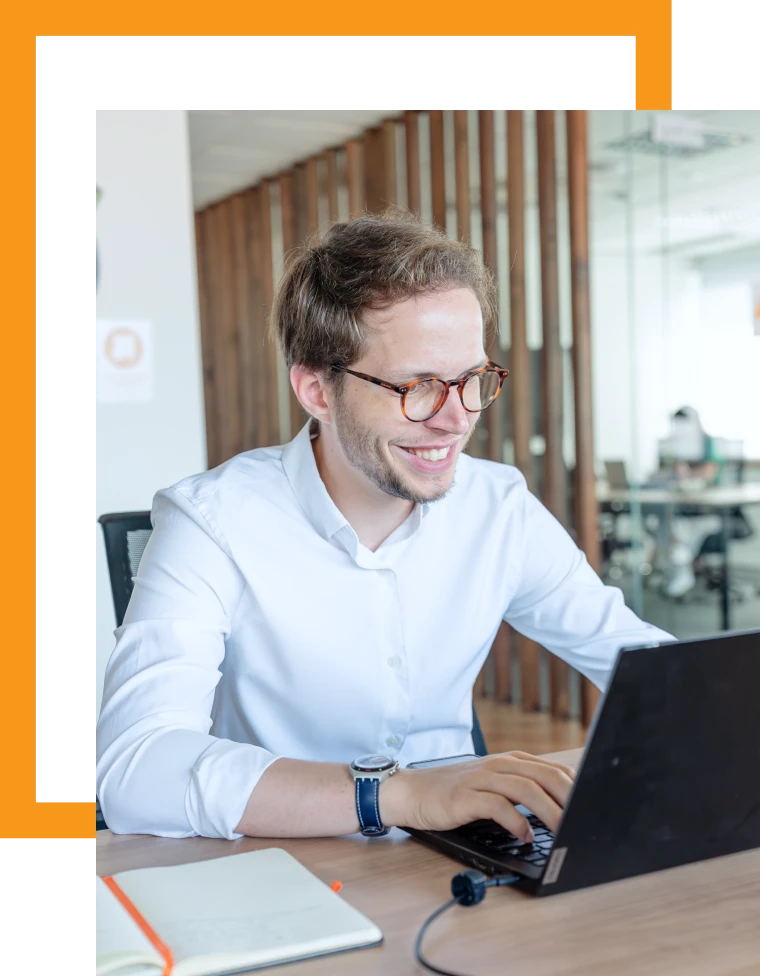 Trust
To provide guarantees and consolidate the confidence of its customers, Alter Solutions is committed to a process of labelling its services and resources. The PASSI RGS qualification is the first step in this strategy.
Expertise
To develop and maintain a high level of expertise, we facilitate internal communities of experts and allocate time and resources to research and innovation. Finally, we train and certify our consultants and auditors with leading cybersecurity organisations.
Proximity
With offices in 11 countries, we remain close to you, with project and mission management in your language if necessary, providing you with the skills and capacity of all our European teams.