Case Study
Creation of Security Standards for Urban Data Platforms of a Smart City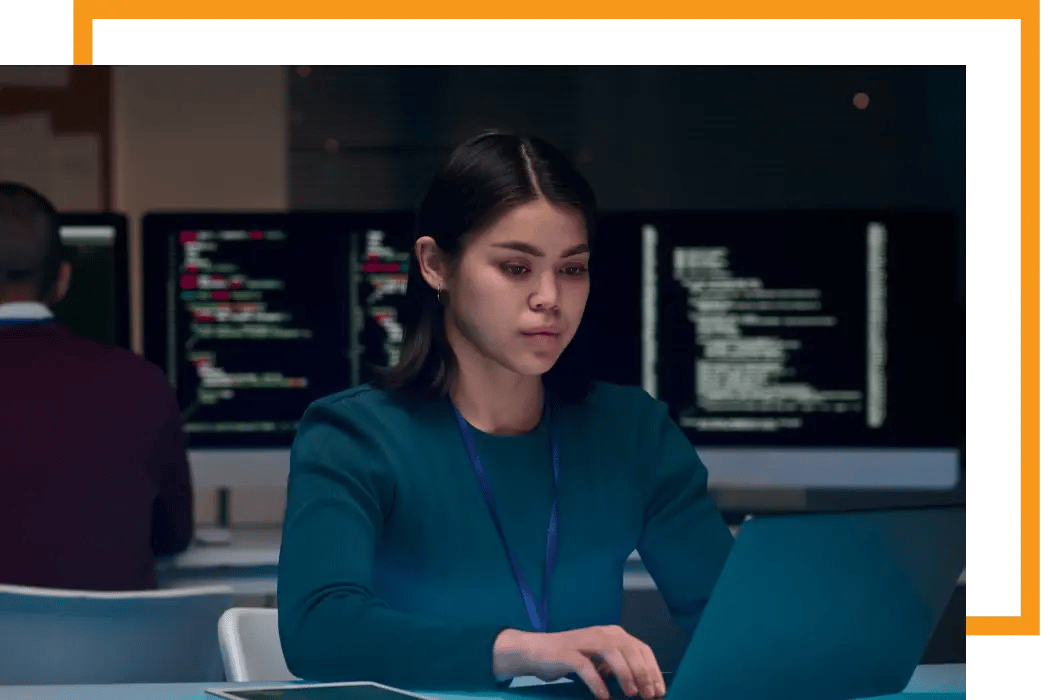 The client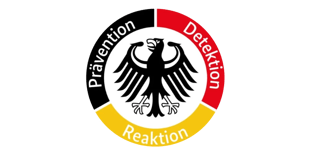 Industry
Government

German federal agency in charge of managing computer and communication security for the German government

The BSI (Bundesamt für Sicherheit in der Informationstechnik) preventively promotes information and cybersecurity to enable and advance the secure use of information and communication technology in society
Challenge
The lack of standardized security requirements made it difficult for the German Federal Office for Information Security (BSI - Bundesamt für Sicherheit in der Informationstechnik) to establish an appropriate level of IT security for smart city technologies.
Solution
In the course of digitalization in urban and municipal environments, smart city technologies are increasingly being used to enhance the quality of life of citizens and sustainability.
A central component here was the urban data platform. The essential task of the project was to establish an appropriate level of security for urban data platforms by providing security requirements and recommendations.
Methodology
To create such security standards for urban data platforms, Alter Solutions Germany first conducted an inventory of existing platforms. Based on this, a methodology for the formulation of security requirements was created.
This was followed by the creation of corresponding security requirements for urban data platforms.